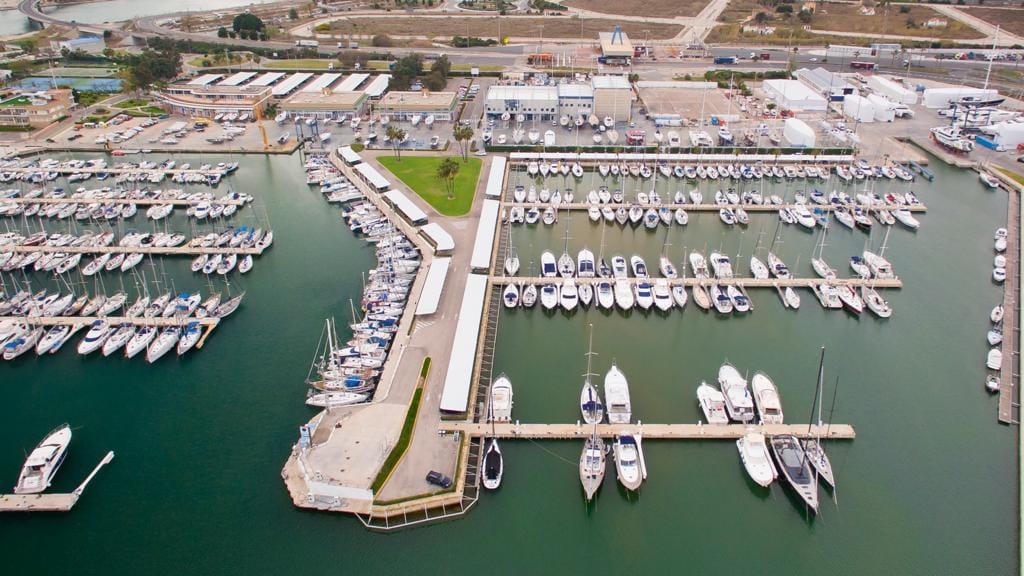 The sporting spirit of the Marina de Dénia
Denia is a maritime city with a lot of marine facilities that enable people to do water sports much more easily than in other locations by the sea. 
My initiation to the sea started with a canoe, competing in K2 and maybe that's why we understand how important it is to support sports and awaken more interest in them especially in those linked to the sea. That's the best way to learn to enjoy it, respect it and care for it.
Denia has made major efforts for many decades now to promote sun and sand tourism, and now it is focusing even more on gastronomic tourism, with a major commitment to local gastronomy. We believe that now the blue economy's time has come, and water sports are an important part of it.
It's time to promote our marine facilities, the options available for doing sports at sea, and the quality of our waters, which make safe and comfortable sailing a real possibility practically all year long.
Denia has ideal features that make it a perfect destination for marine sports tourism, especially in training for competitions and leisure activities linked to nautical tourism.