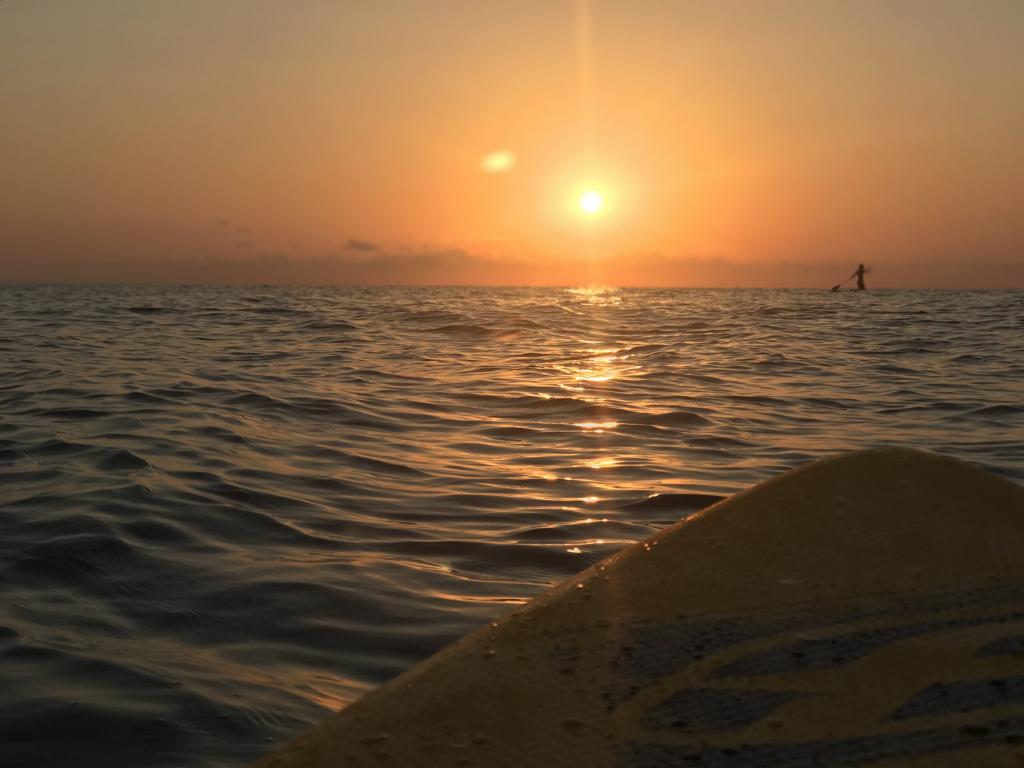 Discover Oliva by Boat
When visiting a city on your holidays, your first question is where to go, and what kind of things you can do there. In this post, we are going to tell you about a different way to explore our coastline: in Oliva you can take an unforgettable boat ride with your partner, family or friends.
This is an experience for one of the typically sunny days in Oliva. The best time to start your trip is at 7am, arriving at the port where the captain and the boat are waiting with everything prepared. Once on board, we set sail towards the south, to the wonderful rocky coast of Jávea. The sun will be mild on this first part of the route and the spectacular scenery may well be accompanied by the occasional dolphin.
When we arrive at Denia we can take a more scenic route to see some fantastic views from the boat, like the cave of Cova Tallá and Cape San Antonio. The latter is the gateway to the coast of Jávea, where we will find rocky coves and beaches with crystalline turquoise water, idyllic scenery infused with the aroma of saltpetre.
Starting out early means that we will be able to visit the most secluded and beautiful bay in Jávea, with its fabulous scenery. Ensconced between mountains and caves, there is a tiny, deserted bay that can only be reached from the sea. The captain of the boat will provide you with paddle surf boards so that you can arrive at the beach. If you do not know how to paddle surf, don't worry! The activity includes a crash course to enable you to make your way over the sea.
After this pleasant excursion, and a first point of contact with this enchanting environment, we will get back on the boat for a delicatessen lunch. The first course will be Iberic cured meats and first-class cheeses accompanied by beer, nuts, toasted bread with olive oil and seasonal dried fruit. After eating in this glorious scenario, surrounded by so much natural beauty, we will still have some time to enjoy ourselves. This time we will remain close to the boat, donning goggles and a snorkel to dive under the transparent, crystalline water to see the shimmering coloured fish.
If you are thinking of visiting Oliva, and this original way to discover the wonders of our coastline has aroused your curiosity, we would like to invite you to take the next step and ask for information so that you can do it for real.