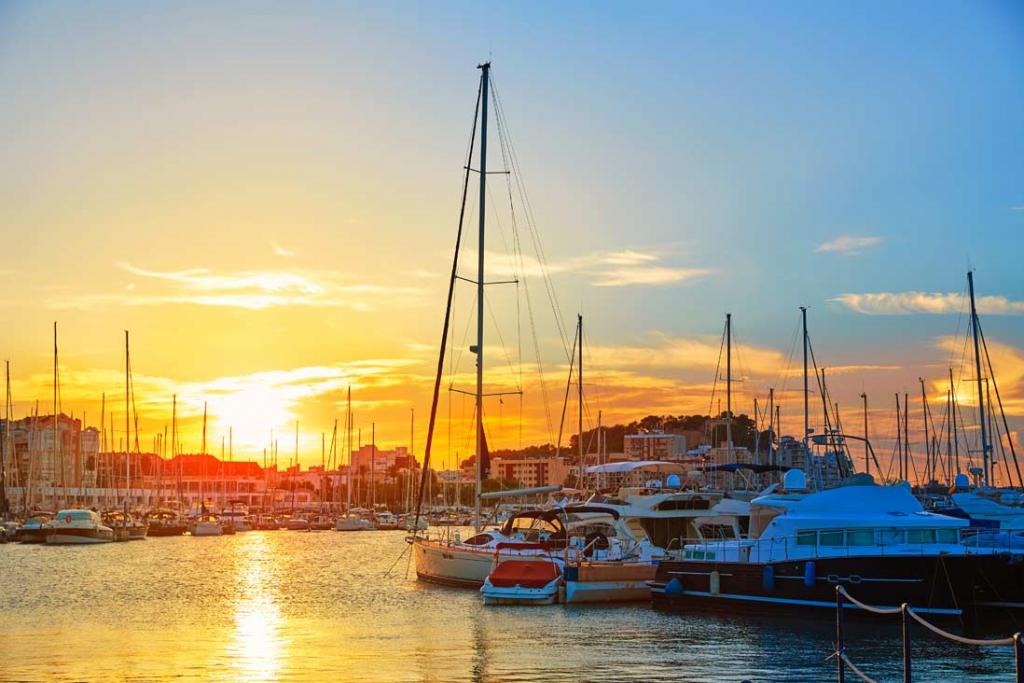 Weekend sailing trip: Valencia-Moraira-Dénia
Sailing has always been one of the experiences that's most fascinated humanity, and even more so if it's with a sailboat.
One of the areas in the Region of Valencia that offers the most options for alternating sailing with fantastic views is the trip from Valencia to the beautiful seaside town of Moraira, before going ashore at the imposing shore of Dénia.
We'll depart from the port of Valencia. We wake up early to set sail at sunrise, but not before enjoying a delicious lunch in our sailboat's cockpit.
Everyone participates during the trip. Each crew member is assigned a specific task, there are those who cook, those who prepare the ropes, those who control the sail and those who look out attentively from the bow... Throughout, they enjoy the wonderful landscapes the Valencian coastline offers and which can only be seen from the sea.
In the afternoon, we arrive at Dénia, where we'll spend the night at anchor. For dinner, a sample of Valencian cuisine will be our reward after the first day of sailing.
The next day, we head to the beautiful port of Moraira. We love this stretch of coastline because there you can discover, from the sea, imposing cliffs and beautiful caves that are wholly inaccessible from the coast. There we'll visit its beautiful coves and relax in the sun, before taking a refreshing swim in its crystalline waters. 
After lunch, we will raise the anchor and head to Valencia, where our trip will end, though not without first enjoying a romantic sunset during this beautiful journey back.
At Náutica Deluxe we can create this and plenty more experiences for you.