Watersports in Region of Valencia

Watersports in Region of Valencia
"I really don't know why it is that all of us are so committed to the sea. I think (...) it's because we all came from the sea... And when we go back to the sea...  we are going back from whence we came." John F. Kennedy
600 km of navigable waters, 30 nautical destinations, 50 ports and marinas.
Discover a place in the Mediterranean with warm, crystalline waters, where you can fully enjoy marine reserves, natural parks, never-ending beaches, volcanic islands, hidden coves, steep cliffs, caves...pure Mediterranean landscapes with endless options.
To sail in the Region of Valencia is to be in contact with the purest essence of Mediterranean landscapes. Of its more than 600 kilometres of coastline, almost 20% are considered environmentally important. Four coastal mountain ranges, a volcanic archipelago and three marine reserves are the landscapes within reach of your bow. An extensive range of nautical services is on offer, consisting of 22,000 moorings spread throughout the Valencia region in 50 ports and 30 dedicated destinations.
As for water activities, whether you're looking to relax by the sea or you prefer to pump up your adrenaline levels, the Region of Valencia's endless beaches offer a thousand-and-one ways to enjoy yourself intensely. Here you will find the best ideas to arrange your next trip to the Region of Valencia.
Guide about watersports in Region of Valencia
Discover
WATER SPORTS, PORTS AND MARINAS, MARITIME NATURAL AREAS AND A MYRIAD OF ACTIVITIES
Booking
OUR MOST REFRESHING SUGGESTIONS SO YOU CAN EXPERIENCE THE REGION OF VALENCIA TO THE FULLEST
Gallery
BREATHTAKING IMAGES THAT WILL INSPIRE YOUR NEXT TRIP TO THE REGION OF VALENCIA
Blog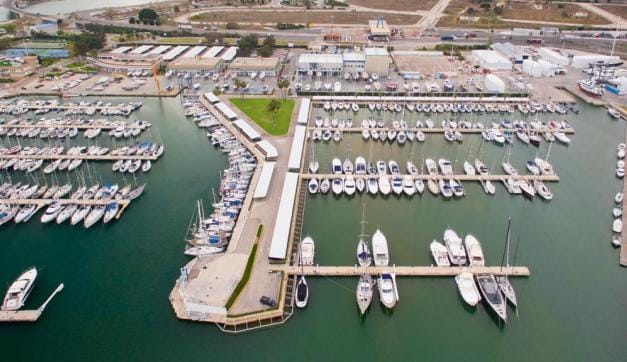 Denia is a maritime city with a lot of marine facilities that enable people to do water sports much more easily than in other locations by the sea. 
My initiation to the sea started with a canoe, competing in K2 and maybe that's why we understand how important it is to support sports and awaken more interest in them especially in those linke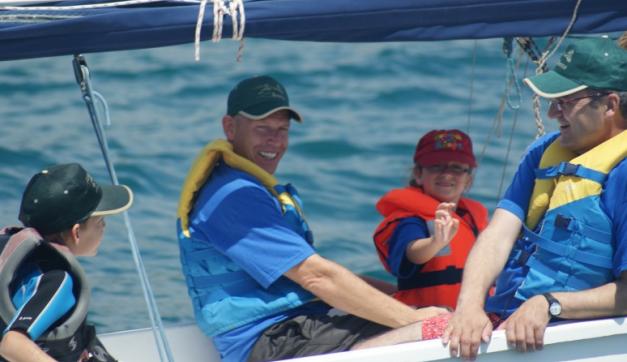 It sounds exciting to dive deep into the open sea out of season, listen to the silence and feel the freedom that surrounds you. And if you combine all that with some other water activities and a bike ride, well, what more could you ask for?
We decided to innovate with our getaway plan and take a chance with the sea, the great unknown out there, with all the different activities it has to offer.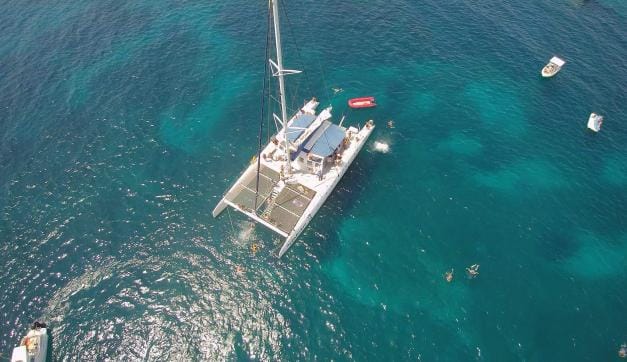 I'd like to share our experience on board the Alicante Catamarán, one Sunday when we decided to visit the island of Tabarca.